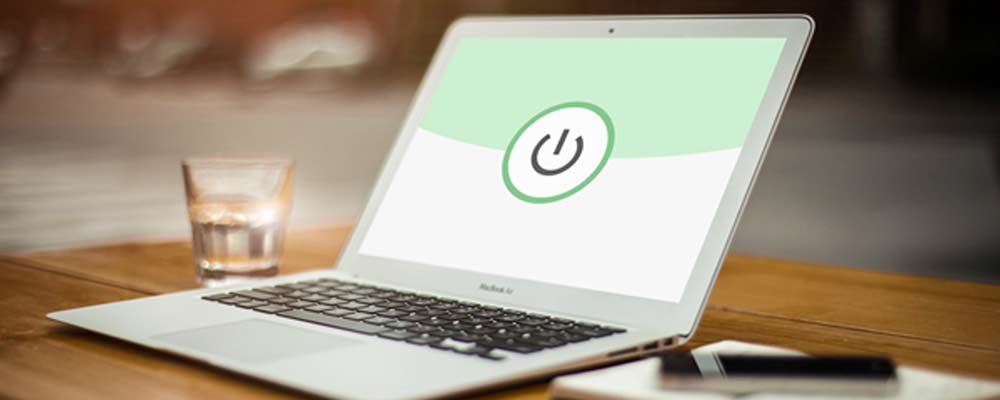 Why Is It The Right Time For A Career In Cybersecurity?
Internet connectivity and Information Technology transformed global business beyond expectations. From a small retail store to a large corporation, everyone is online. Mobile and computing devices reached all corners of the world. Also, technologies like Blockchain, Artificial Intelligence, Internet of Things, and Cloud Computing are spreading their tentacles.
In this scenario, the cybersecurity field is becoming one of the vital requirements in almost all market sectors. Security professionals are in high demand due to technological ubiquity. According to statistics by the New York Times, by the end of 2021, there will be 3.5 million cybersecurity jobs worldwide, unfilled due to lack of talent (source).
Are You Looking For A New Career Line?
The evolving technology, the current pandemic situation, and the industrial requirements made the labor market unstable.
In the USA, unemployment peaked at 4.8 million in June
One out of every five households reported a layoff
In the European Union, more than 59 million jobs became risky
Twenty-seven million youth in the age group of 20 to 30 years became unemployed
In developing economies, 27 million youth and 14% of adults lost their jobs
Why Choose Cybersecurity?
Millions of global job losses naturally led to a spurt in cybercrimes. Talented, unemployed people with tech-savvy mindsets took to unethical hacking. They also steal data, shut down computer networks, and extort ransom money, or just as payback. All these security breaches take a heavy toll on the digital business environment. Many companies lose money, reputation, and market value.
So, the companies get cornered to shore up their defensive systems. They have to hire in-house security experts or outsource the work to IT companies. Some small to medium scale enterprises even look for freelance professionals to address security concerns. As mobile commerce picks up steam, cybersecurity job vacancies will also grow in number.
At the other end of the spectrum, servers and data centers are very expensive. Such infrastructure cannot afford to lower its guard for any reason. These IT companies are also on the lookout for talented security experts to be proactive in dealing with security threats. Thus, it is the right time to choose a career in cybersecurity. Here are the three main reasons why experts believe that cybersecurity is the right path for young minds.
Market Potential
Security jobs are not restrictive to the IT and software sectors alone. A large number of businesses across the verticals have an online presence. By early 2020, there were 24 million e-commerce sites and more (source). More and more companies are opting for cloud-based solutions, and by the end of 2020, 83% of the enterprises will be conducting a part or end-to-end workflow as a cloud service (source). Beyond cybersecurity as a service, manufacturers, software vendors, and others are also hiring in-house security teams. The market potential for security experts is huge because of digital proliferation.
These aspirants can work in IT, Software, Education, Agriculture, Automotive, or Banking firms. They can also make their mark in Retail, Power, Energy, Hospitality, and Health sectors.
Job Positions
Cybersecurity is a vast field that covers hardware, software, networks, and systems. One can start as a tester or ethical hacker, or take up official positions such as security analyst, engineer, supervisor, administrator, officer, or specialist. Consultants, architects, managers, data, and network experts require genre-specific experience and are in huge demand. Job titles like an information security officer, cryptographer, cryptanalyst, and security software developer are challenging and demanding.
Lucrative Salaries
Jobs in this sector have an average salary of approximately US$95,510 per year (source). An entry-level position could have pay between $57,000 and $108,500 per annum (source). However, the salary varies based on the organization's niche skills, size, and other factors.
Future Aspirations
The future also looks promising for security professionals. It is possible to widen the scope due to widespread internet connectivity, the growth of remote working culture, e-commerce, mobile payments, and social media platforms. Cloud and IoT solutions lead to voluminous data with high velocity, and security experts are the only ones who can protect sensitive personal information and financial data.
Challenges And Leadership
It is the right time to opt for a career in cybersecurity. It is not easy to get a stance in this genre too. It is an ever-changing platform. Every year, new technologies, unique security threats, and different communication models enter the market. There are more than 980 million different malware programs, and every day, more than 350 thousand malware incidents happen, including new malware programs, malicious apps, and so on (source). Thus, the candidate has to stay up-to-date and learn new technologies as and when needed.
Science, technology, engineering, and math skills are vital for success. One can come through with a formal university degree program. Or, sign up for online and offline certification courses. Either way, cybersecurity skills are essential to become a cyber forensic investigator, compliance investigator, risk analyst, security manager, information officer, etc. It is best to start small, learn fast, and advance into leadership roles in the future.